Hart Howerton Architects, Planners, and Landscape Architects, NYC
Taghazout is a 1500 acre five-star resort development on the west coast of Morocco. Michelle was part of the design team that developed the master plan for the resort, and the architecture for several parcels. Michelle was also project manager on three of the residential parcels. She oversaw staffing, production, and financial aspects throughout schematic design. She travelled to London, Paris, and Morocco for consultant coordination meetings and to visit the site.
Studio Daniel Libeskind, NYC
Michelle was part of the team that developed the Master Plan and Design Guidelines for the World Trade Center. Her area of focus was the above ground retail and office towers.
OZ Architecture, Denver
Michelle was the project architect for Clocktower Lofts, a 37 unit conversion of a national landmark factory building. The interiors celebrate the building's industrial character, exposing the existing brick and heavy timber structure. A highlight is a three story apartment in the tower. Clocktower Lofts won a community preservation award in 2003 from the city of Denver.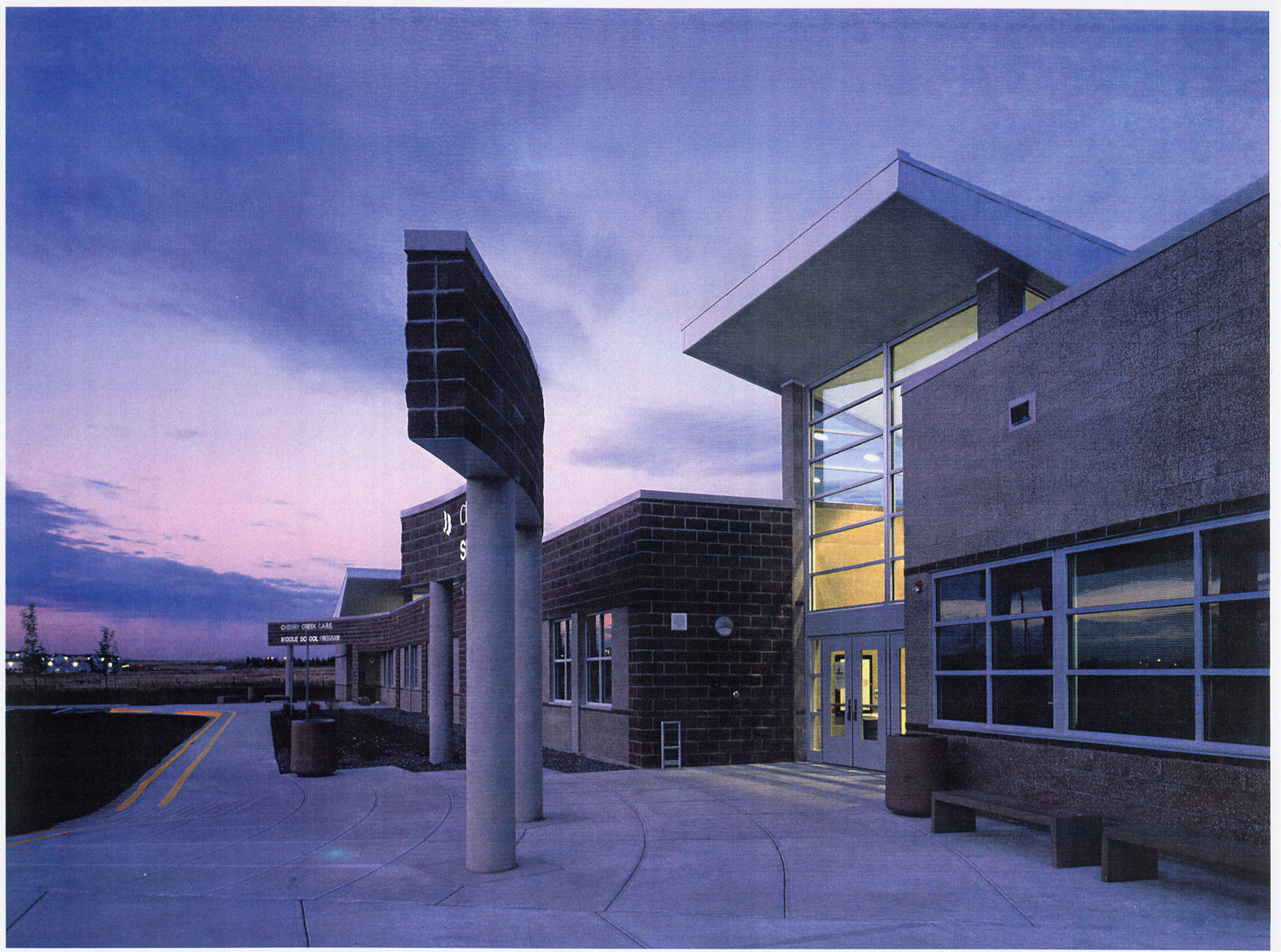 OZ Architecture, Denver
Michelle was project architect for OZ Architecture on several commercial projects, including the Cherry Creek Alternative School, a 40,000 sf ground-up building.